The Beauty Oracle

Fortune favours the bold and beautiful.
Take charge of your beauty destiny with divine
1-for-1 treats and enchanting deals up to 80% off!
Shop and stand a chance to win prizes worth up to $250.
Looking good is already written in the stars.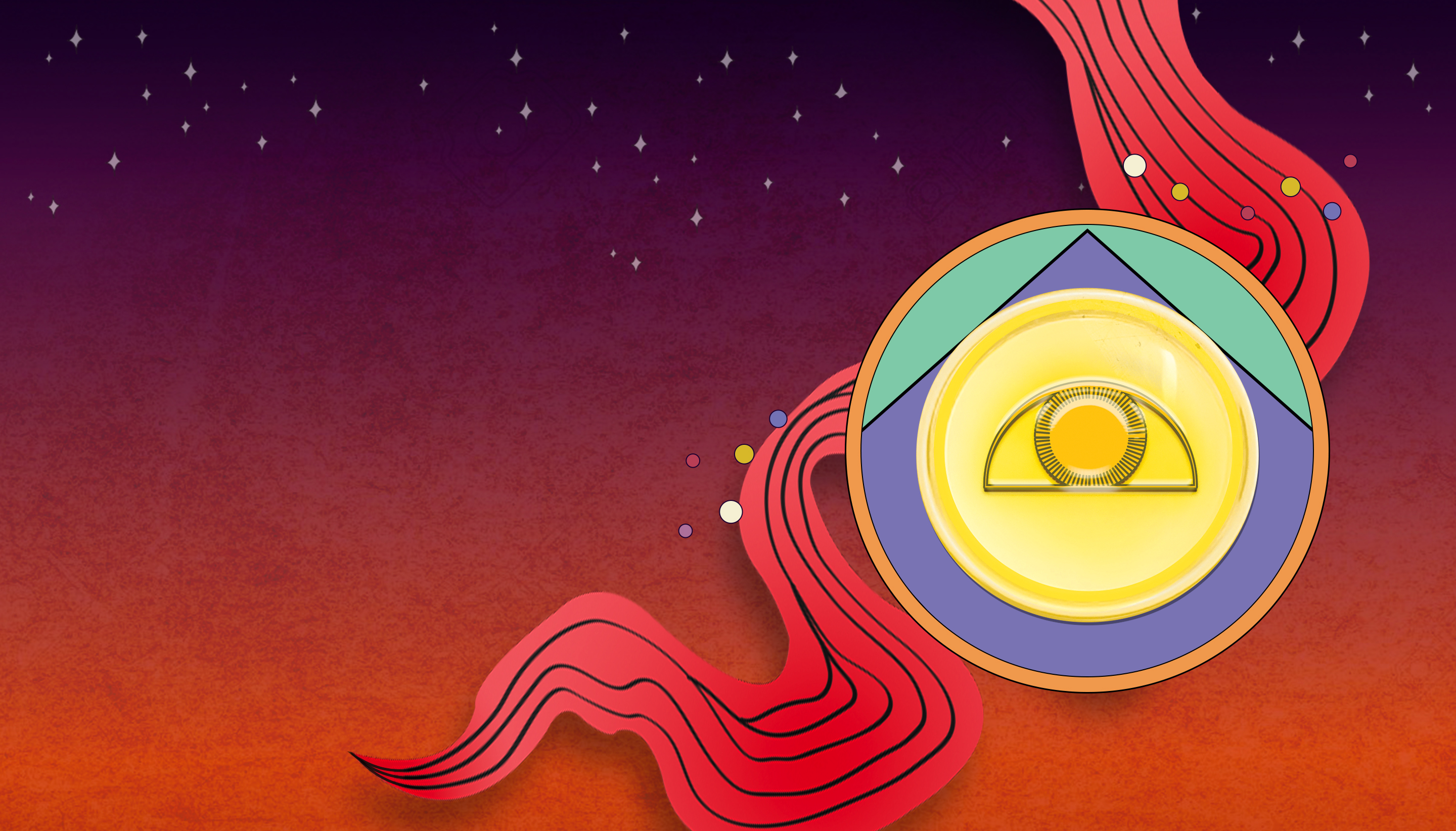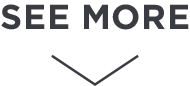 Take on a new generation in the brow game with Brow Lamination, a revolutionary eyebrow perm that lifts, sets and styles to deliver full impact. Boldness knows no boundaries.