Lash Resurrection uses a specially formulated growth serum to deeply nourish and stimulate hair growth, strengthening and making them more resilient and less prone to breakage. It also encourages quicker and better recovery from frequent lash extensions or false lash usage.
Expect to see visible improvement as your lashes grow longer, fuller and denser – giving you more natural volume and thickness!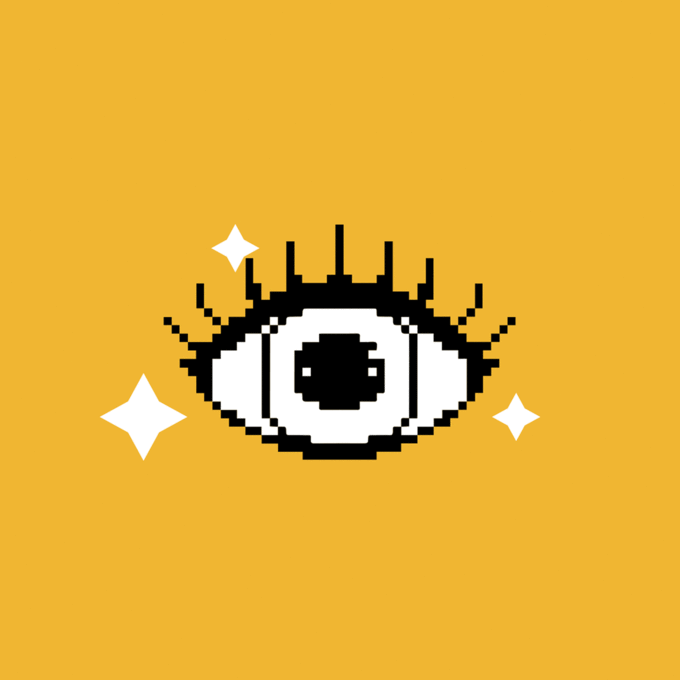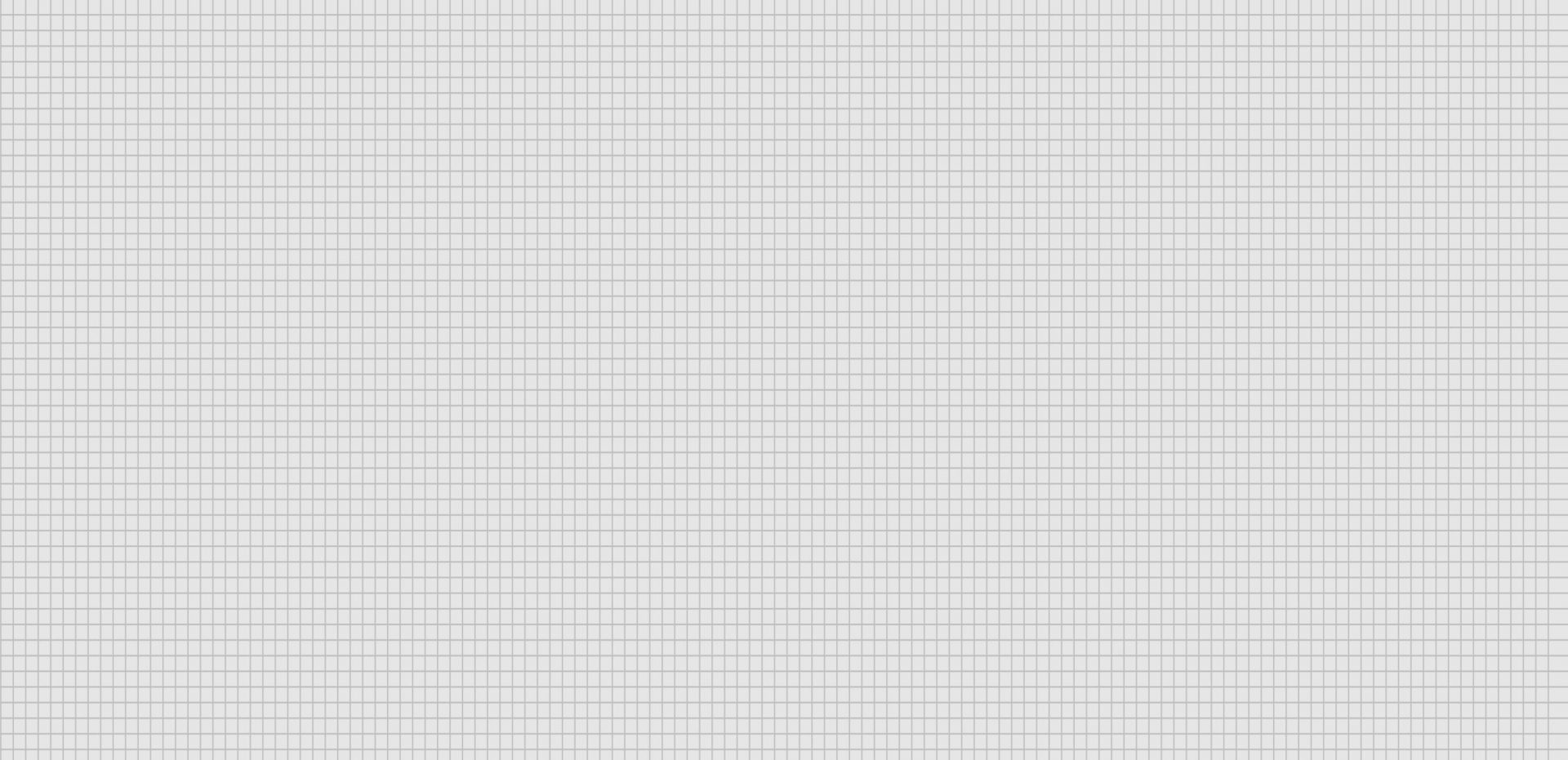 THE LASH RESURRECTION EXPERIENCE
3 steps to longer, fuller and denser natural lashes!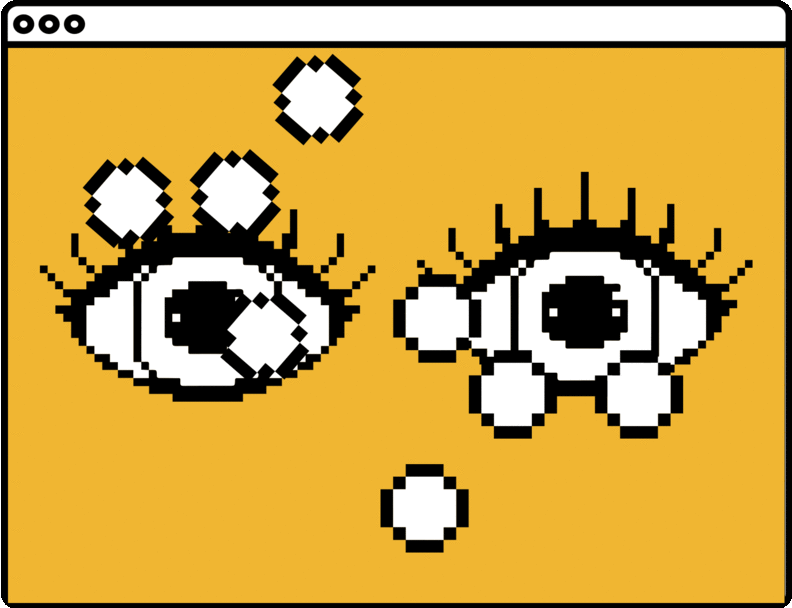 STEP 1
Your lashes are first cleansed with a lash shampoo to remove makeup and surface dirt.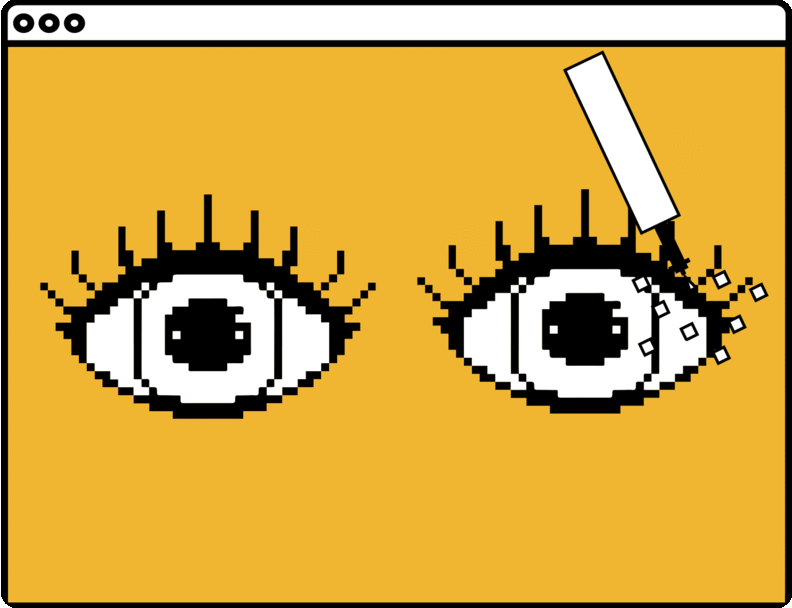 STEP 2
Growth serum is applied to your lash line to activate and stimulate natural follicle growth.
STEP 3
Relax and finish off your treatment with a heated steam eye mask.
Get ready to turn the volume up on those lashes!

Maintain your results with Extend Lash & Brow Growth serum, packed with a powerful blend of botanical extracts such as Panax Ginseng & Grapeseed Oil to boost fuller, healthier lash growth.
Cleanse and dry your face and eyelids, especially your lash area. Using the tip of the brush, gently apply a thin layer of Extend Lash & Brow Growth serum along your upper lash line. Carefully work your way along the lash line till it's fully coated. Wait a few minutes to allow the product to dry completely.
For best results, start applying Extend Lash & Brow Growth Serum daily 3 days after your treatment.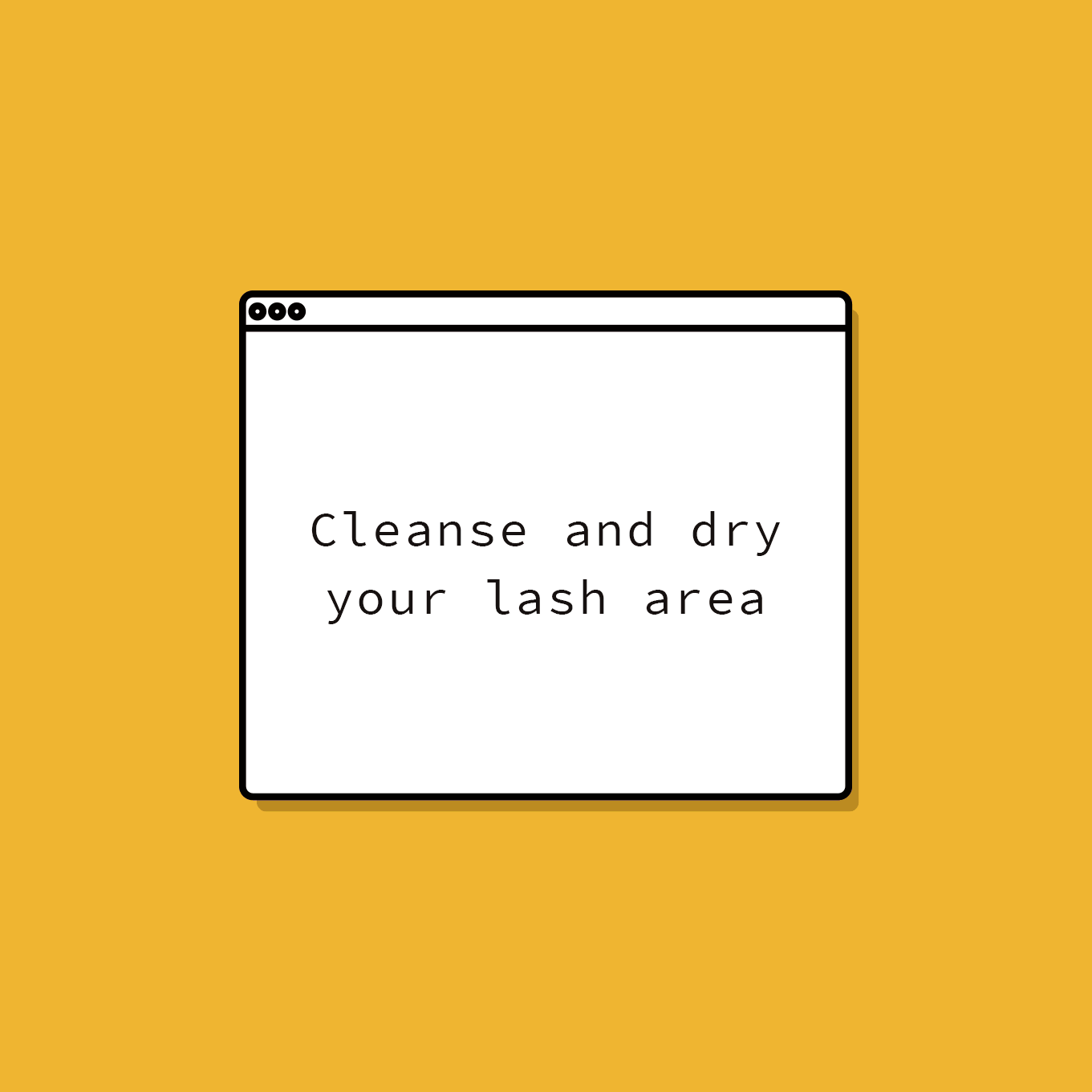 FREQUENTLY ASKED QUESTIONS