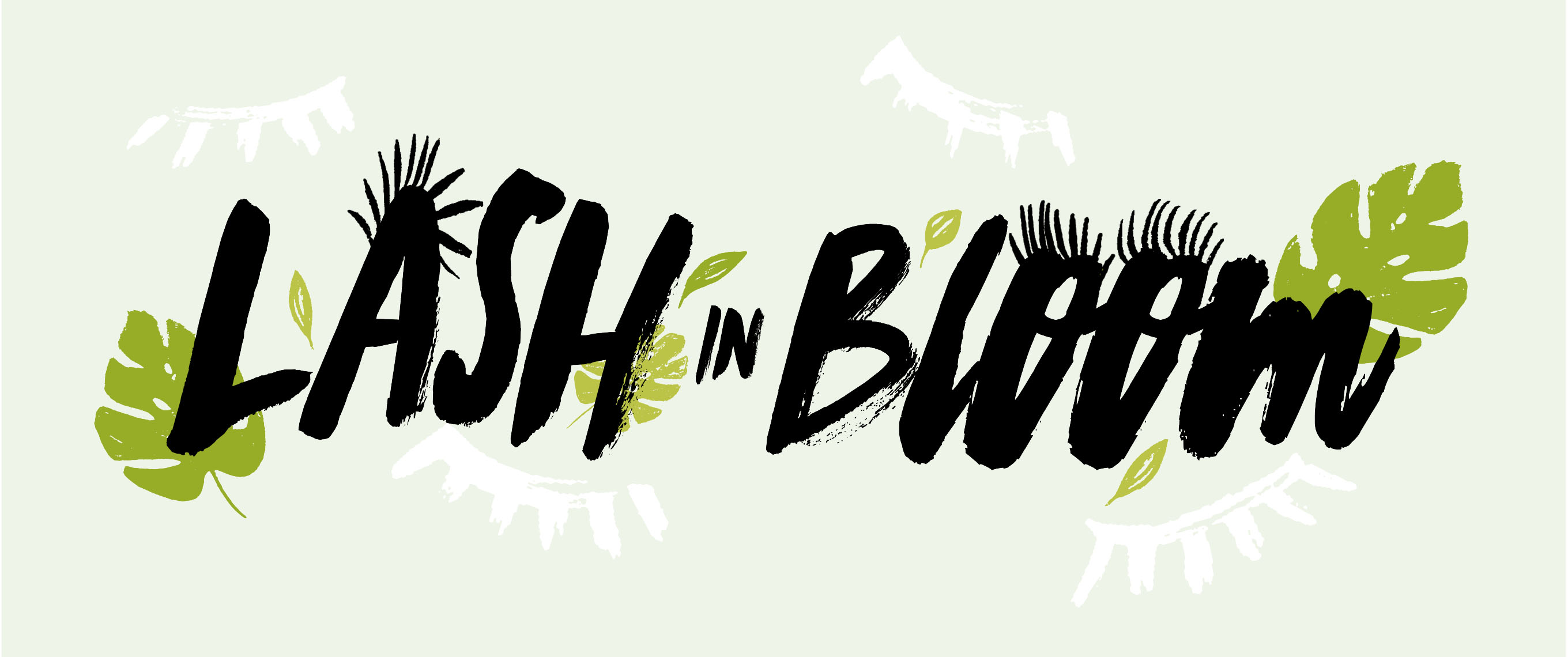 Lash In Bloom is a lash extension service by BROWHAUS that gives you beautiful lashes that frame your eyes to make them appear larger and darker. It is a quick and effective way to emphasise your eyes, giving you a groomed and polished appearance.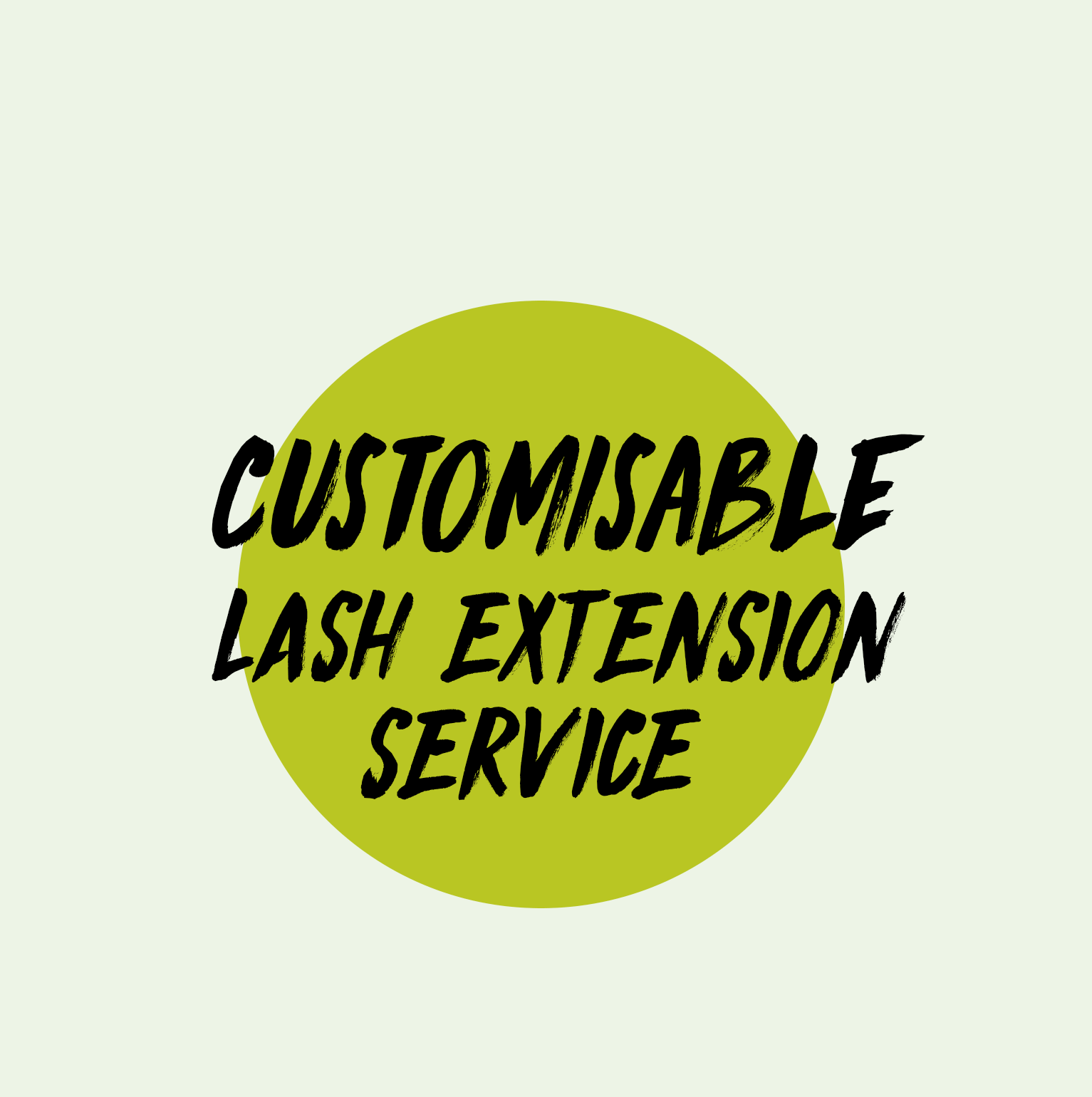 MULTI LASH
We place 'bouquets' of lashes on a single lash to create a fuller effect,
giving you a lush look.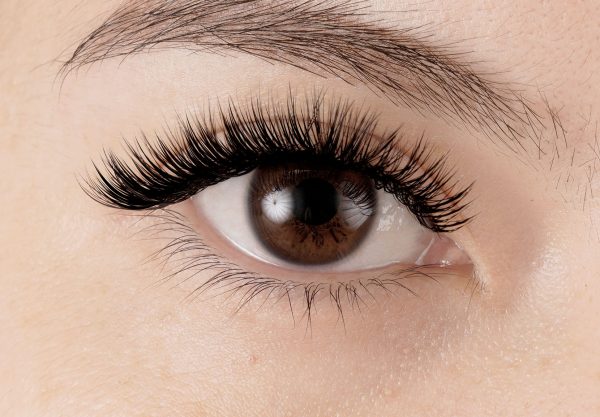 SINGLE LASH
For a defined and natural look, each synthetic strand is applied onto
your eyelashes individually.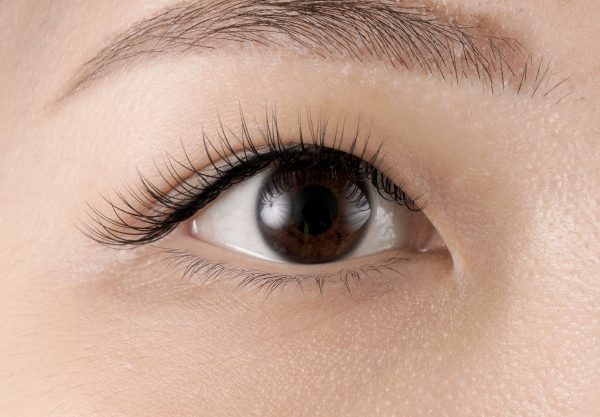 CLUSTER LASH
Lash clusters are applied to your eyelids, creating an eyeliner effect to
achieve a bold and dramatic look.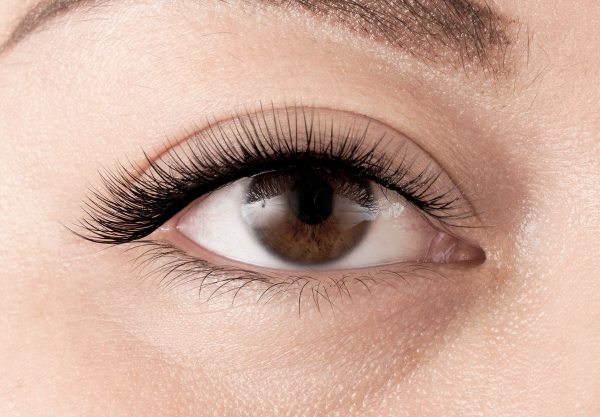 Multi Natural


Multi
Cat-Eyed


Single Natural


Single
Cat-Eyed


Cluster Natural


FREQUENTLY ASKED QUESTIONS