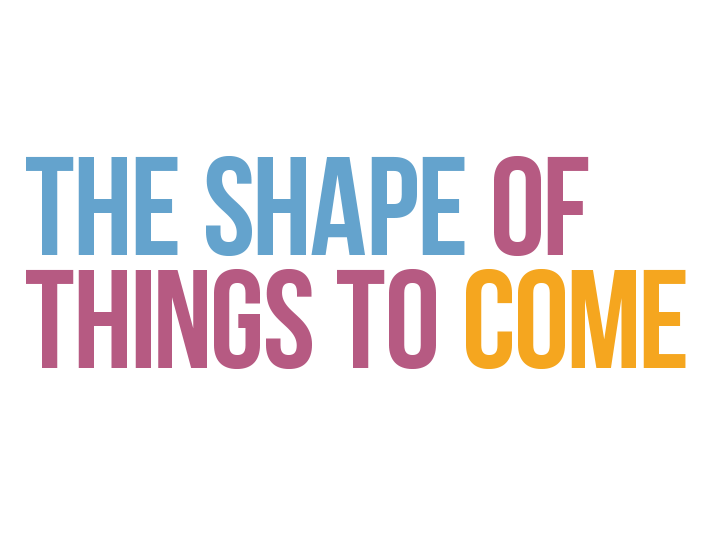 Sparse brows, uneven brows, defiant brows. We've seen them all. With over 13 years of experience and having groomed millions of brows across 10 cities, there ain't no arch problem too high or too low for us. In fact, we've honed our skills so well, we've developed a meticulous eye for detail and a time-tested blueprint system for beautiful brows which focuses on every aspect of your unique facial features from hairlines to chin tips.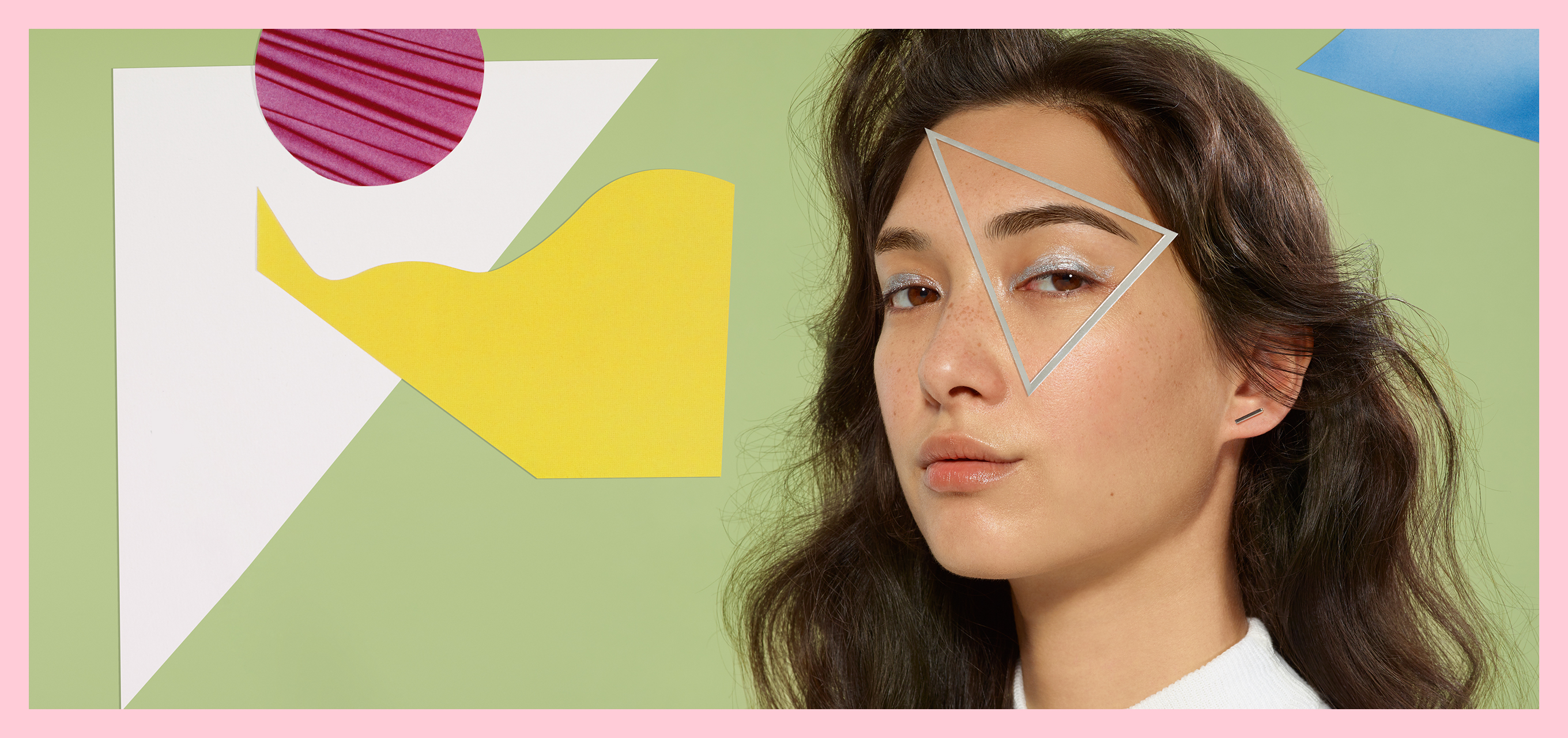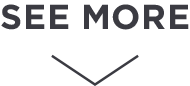 5 Reasons Why This Eyebrow Trend Is Not For Everybody
At Browhaus, we believe every person and every brow is different. Brow perfection comes in various forms, and we specialise in creating brow designs for each of our customers to bring out the best in their facial features and aid them in looking their most gorgeous self.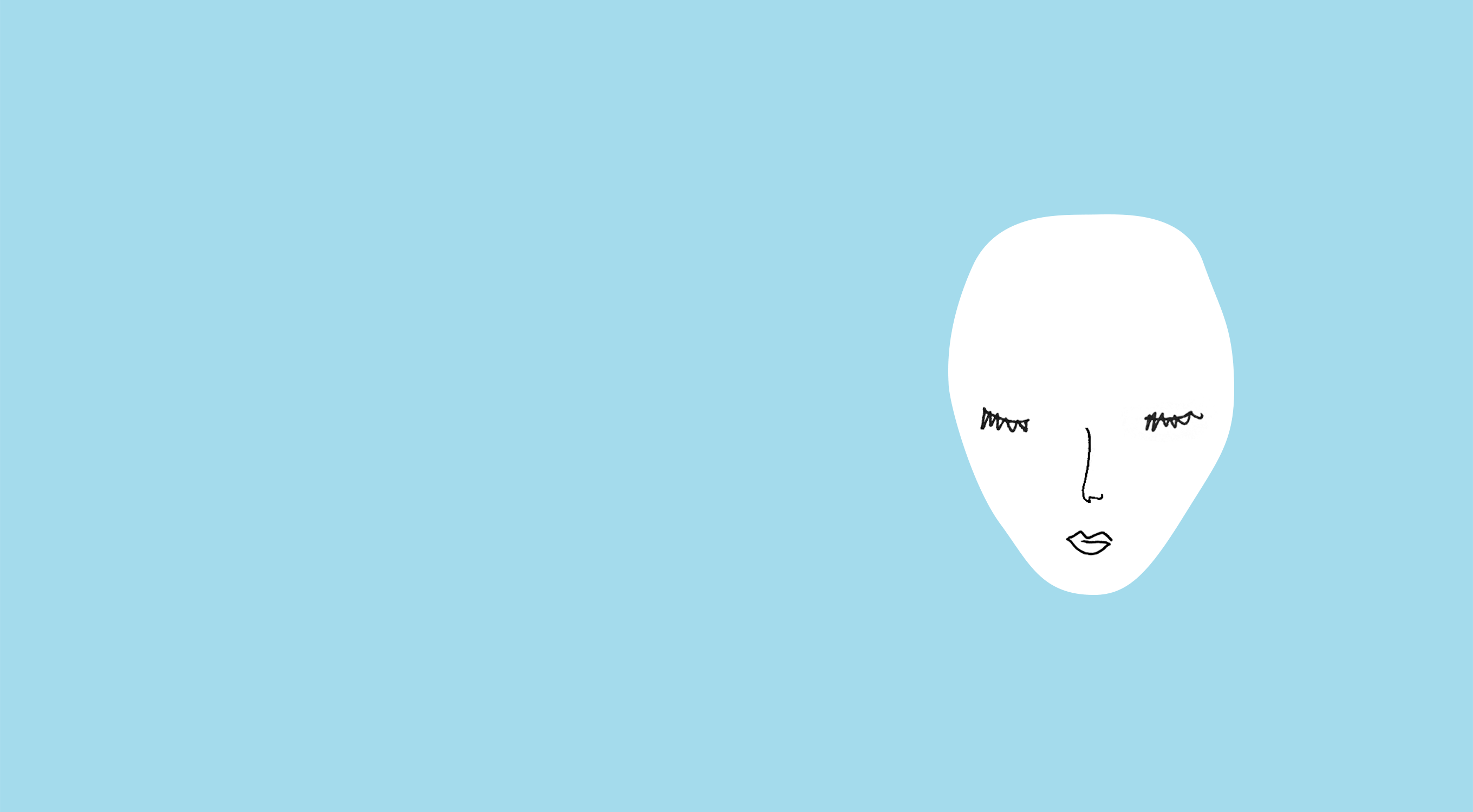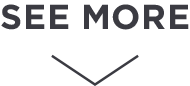 The battle against humidity has never been easier. Stay fully pool-proof with our newly launched waterproof, smudge-proof Precision Waterproof Eyeliner which lasts all day long. Complete your pool-proof lineup with our waterproof sidekick, the Classic Browlead, for brows on fleek - that stay on fleek.