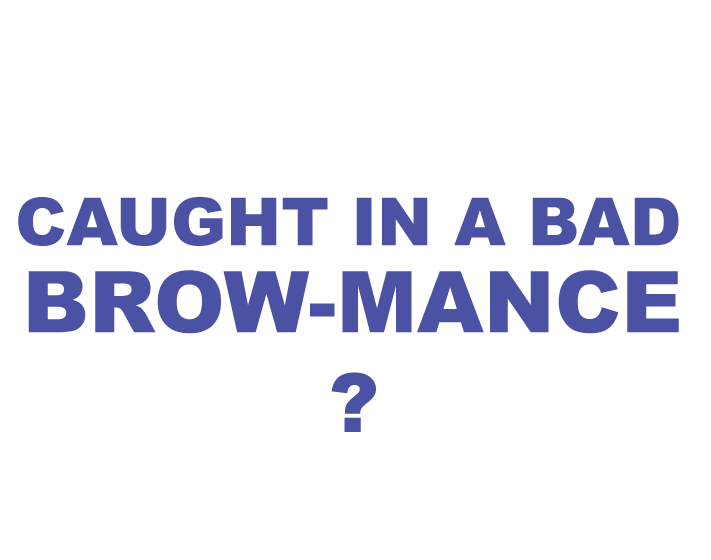 Tell us the story about your bad brow-mance and stand a chance to be one of the 10 lucky winners to win a FREE Brow Resurrection
worth up to $2000! The contest ends 30 November 2017.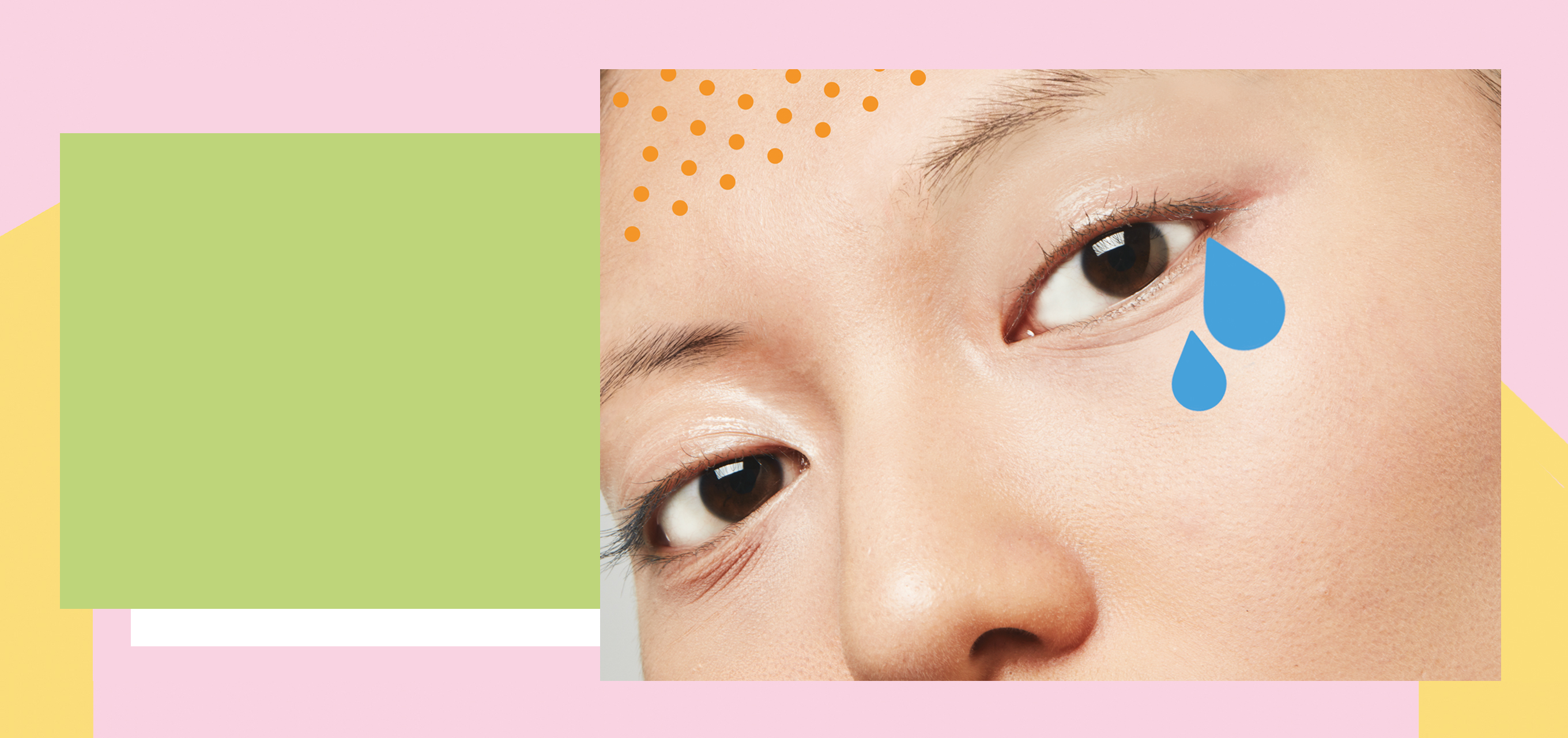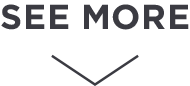 The battle against humidity has never been easier. Stay fully pool-proof with our newly launched waterproof, smudge-proof Precision Waterproof Eyeliner which lasts all day long. Complete your pool-proof lineup with our waterproof sidekick, the Classic Browlead, for brows on fleek - that stay on fleek.