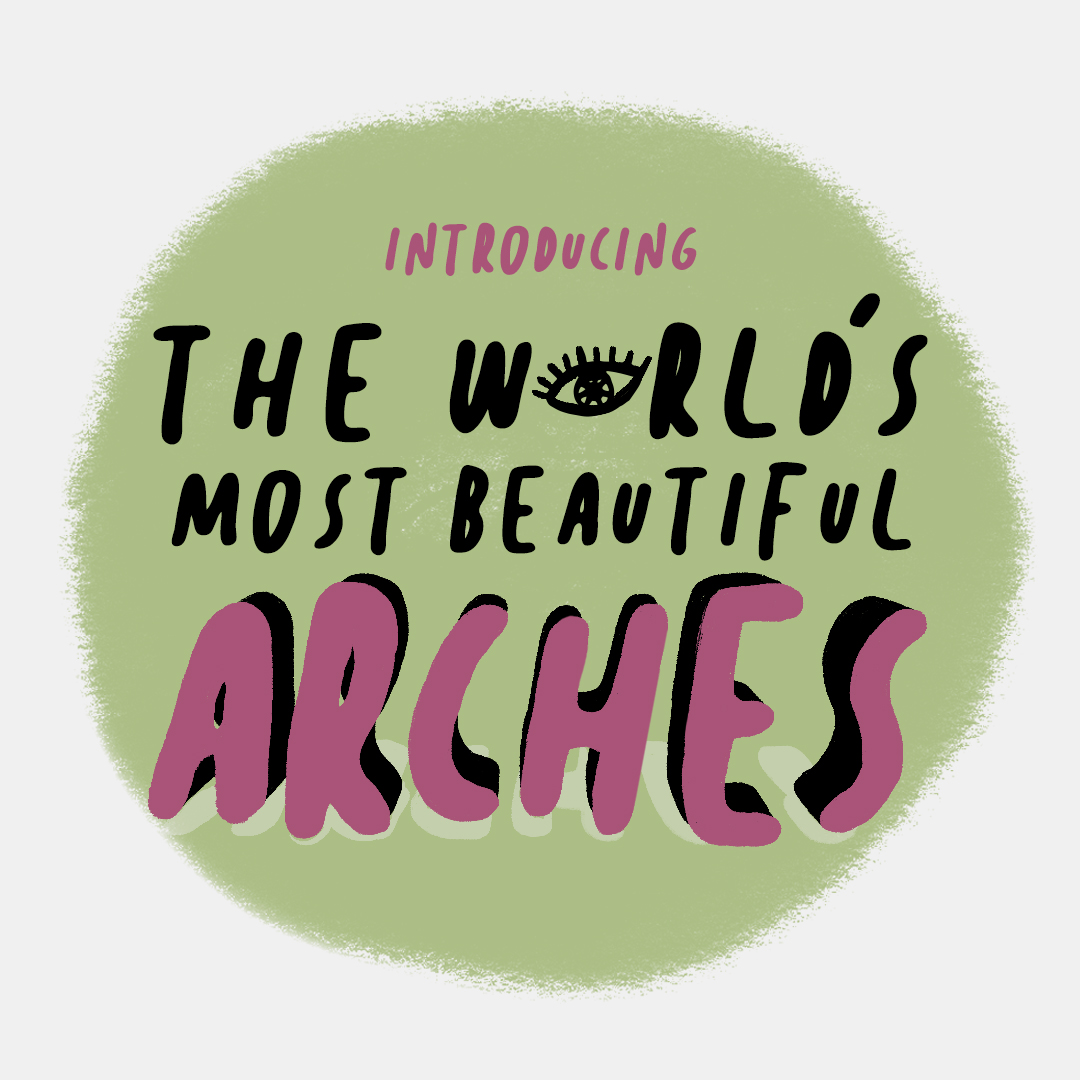 1. Delicate Arch, Utah, United States
Located in Arches National Park—rightfully named since it's a national park with over 2,000 national arches—Delicate Arch is a dramatic, 18m freestanding arch shaped by over 2,000 years of natural erosion and weathering.

2. Arc De Triomphe, Paris, France
Arc De Triomphe was built to honour soldiers who died in the Revolutionary and Napoleonic wars. It took 30 years to finish this 50m tall arch, and remains one of the most iconic monuments of Paris. Little known fact: there's a vault under this monument that contains the tomb of an unknown soldier who died in World War I.

3. Sydney Harbour Bridge
It's not just the world's tallest steel arch bridge; it's also one of Australia's most famous and photographed monuments. The best way to experience it is with BridgeClimb Sydney – you'll get to walk the outer arch of the bridge and at the summit, take in unobstructed views of Sydney Opera house and the harbour.

4. Etretat, Upper Normandy, France
This coastal resort town is famous for white cliffs and natural rock arches that stand tall over the Atlantic Ocean. These natural beauties were also the source of inspiration for many impressionist artists in the 19th century.

5. The Browhaus brow arch
Not all brows are created equal and Browhaus understands this. Marrying Bauhaus' concept of form and functionality with the latest trends, Browhaus has created a unique blueprint system to create the perfect arch to suit your skin type, facial features, and personal preference.