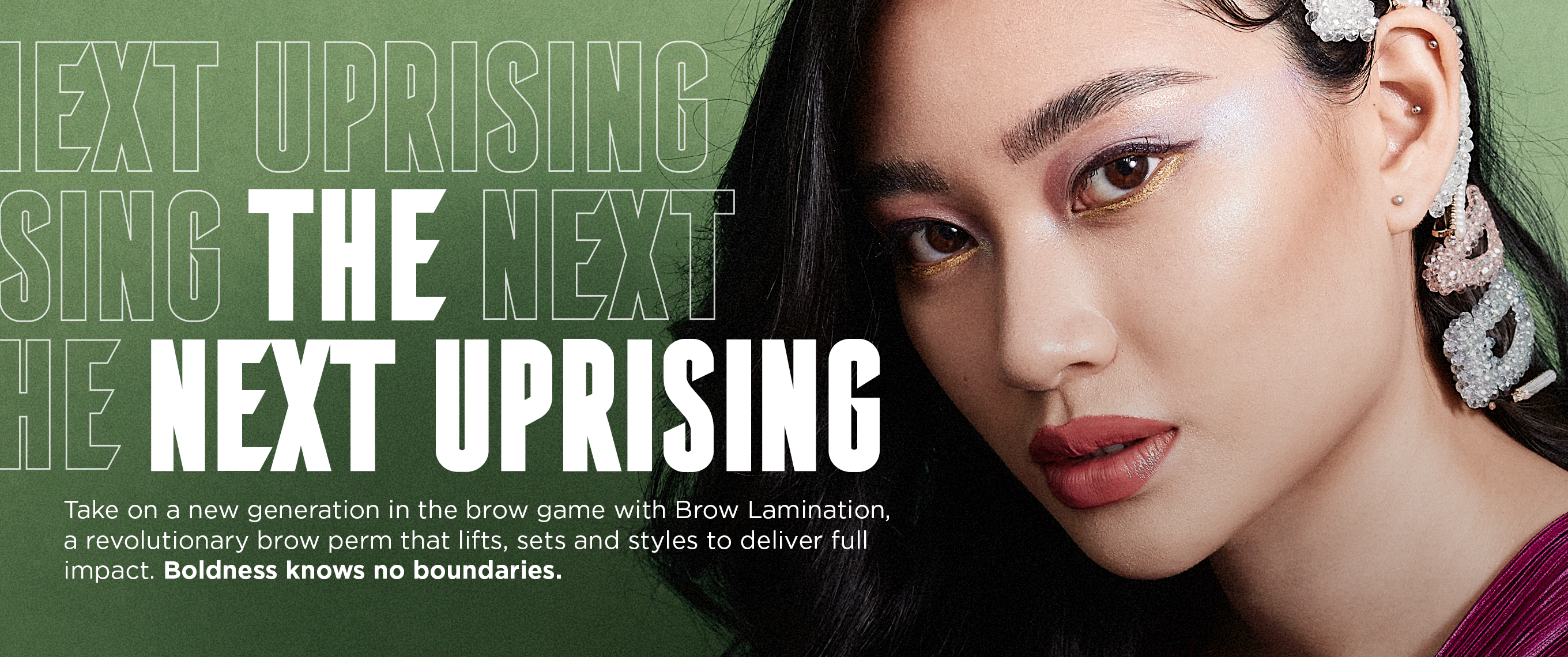 THE LAMINATION EXPERIENCE
Through an intricate 3-step process, fill in small gaps in your brows for a fuller, thicker appearance!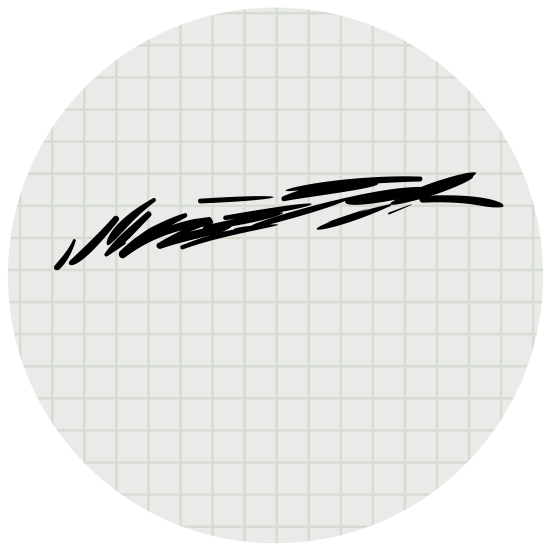 Brows are prepped with a cream before being brushed upwards to fill in small gaps and define arches.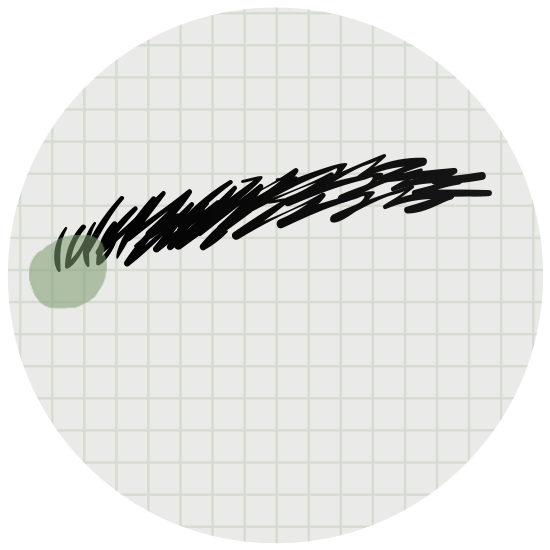 Once brows are in place, a neutralising lotion will be applied to keep them in full position.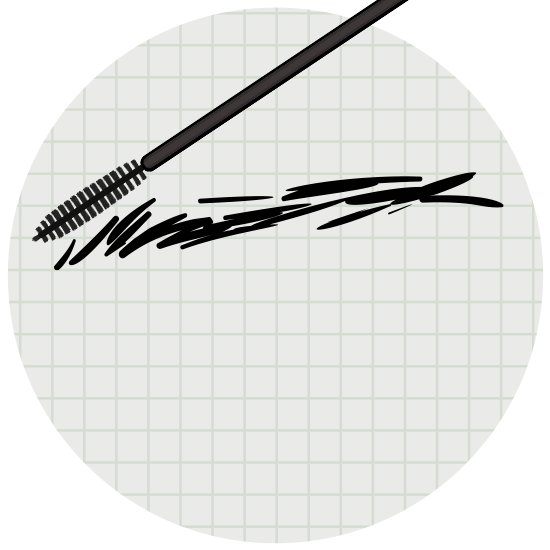 Undercoat is then used to add on the final details to not only style, but nourish the brows too. You're all set and ready to go!
Brow Lamination
$120 (Including GST)
Brow Lamination
+ Colour Tweak (Brow Tint) + Tweezing
$160 (Including GST)











Maintain the impact of your full, feathery brows with Undercoat Lash & Brow Conditioner. Just add these easy steps to your grooming routine, and you're all set.
HOW TO USE UNDERCOAT:
LIFT: Brush Undercoat upwards, starting from the front of your brows
DEFINE: Style to your desired shape
SCULPT: Finish it off at the brow tail
If you have any remaining gaps, fill them in with our 3-in-1 Brow Power Tool.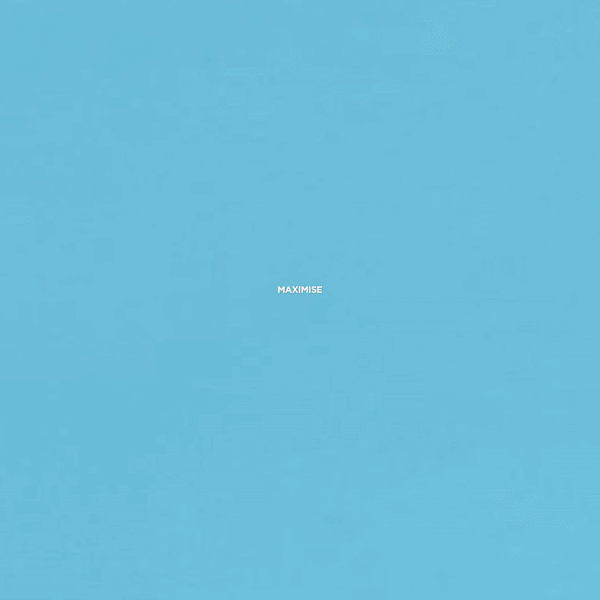 FREQUENTLY ASKED QUESTIONS