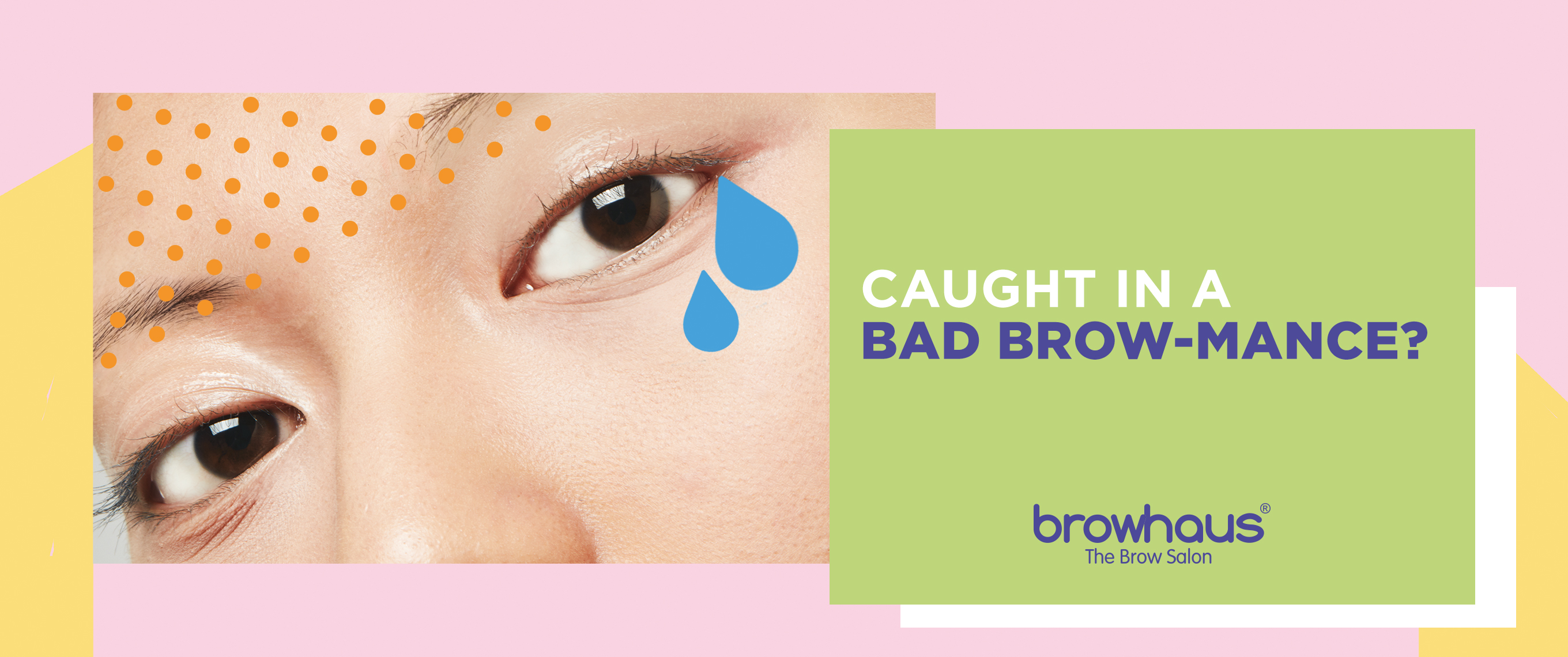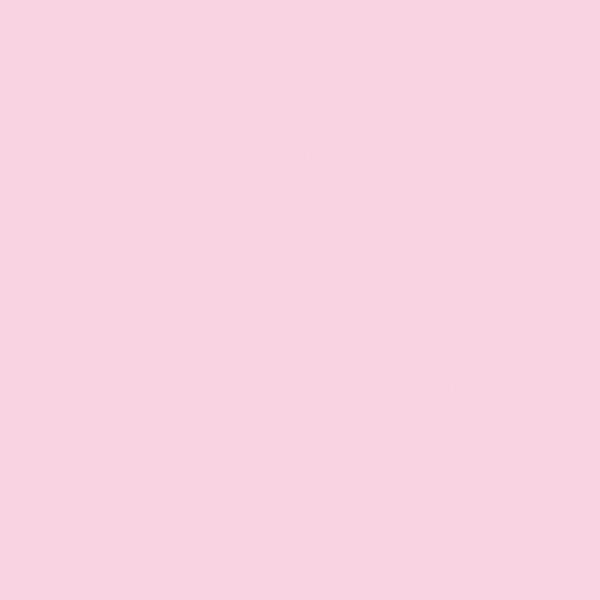 TELL US YOUR STORY & BE ONE OF THE
10 LUCKY WINNERS
TO WIN A FREE BROW RESURRECTION!
In 3 simple steps!
Step 1: Click on the banner below to submit your bad brow-mance story
Step 2: Upload a selfie (not more than 2MB)
Step 3: And Voila! You have successfully submitted your entry.
Contest ends 30 November 2017, 2359hrs.
Winners will be notified via email by 14 December 2017.
By submitting an entry automatically means you are agreeing to abide by these terms and conditions.