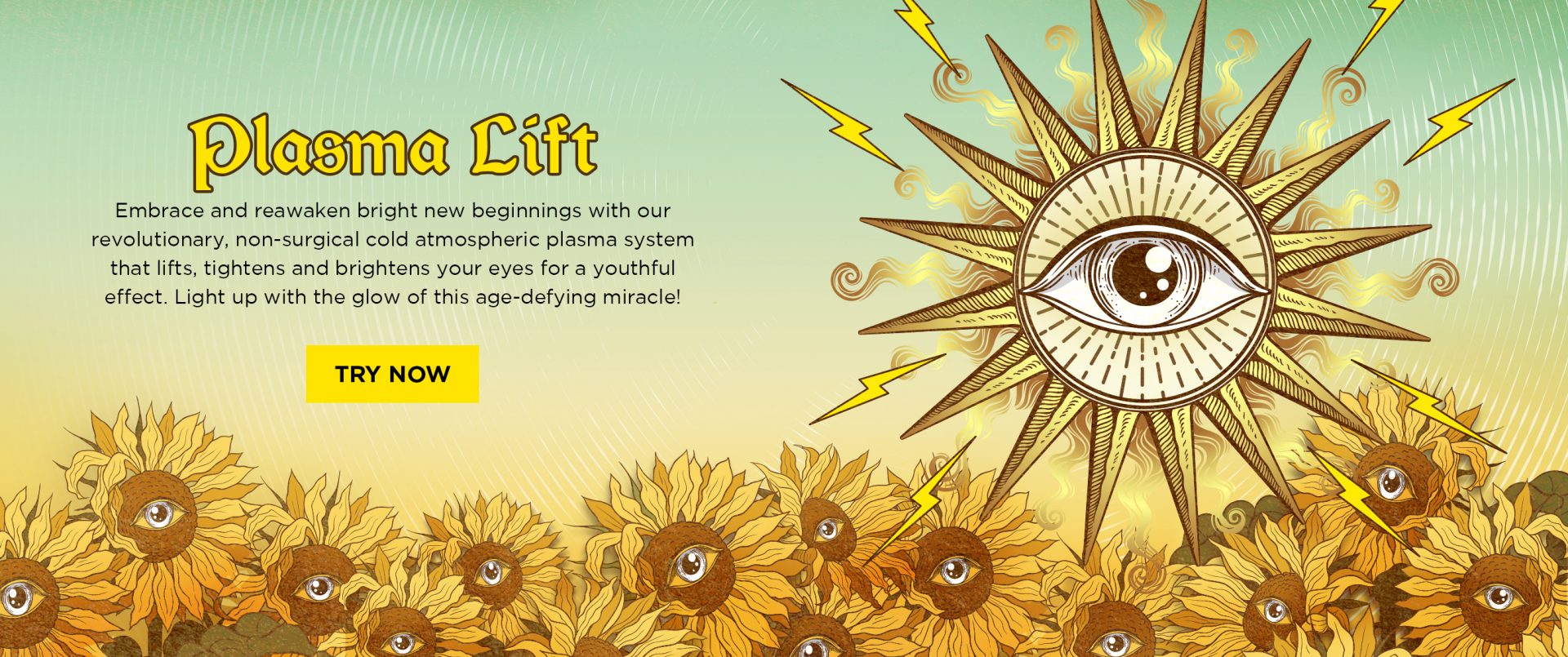 HOW DOES PLASMA ENERGY WORK?
Plasma energy is created when electromagnetic energy is applied to gas atoms, thereby converting them into ionised particles. When these particles are delivered onto your skin's surface, they trigger deeper layers of your dermis to produce more collagen. At Browhaus, we use a revolutionary cold atmospheric plasma system for a 100% safe and comfortable treatment. Consider it your non-surgical alternative to firm up your skin and lift hooded lids – with no downtime, redness or irritation!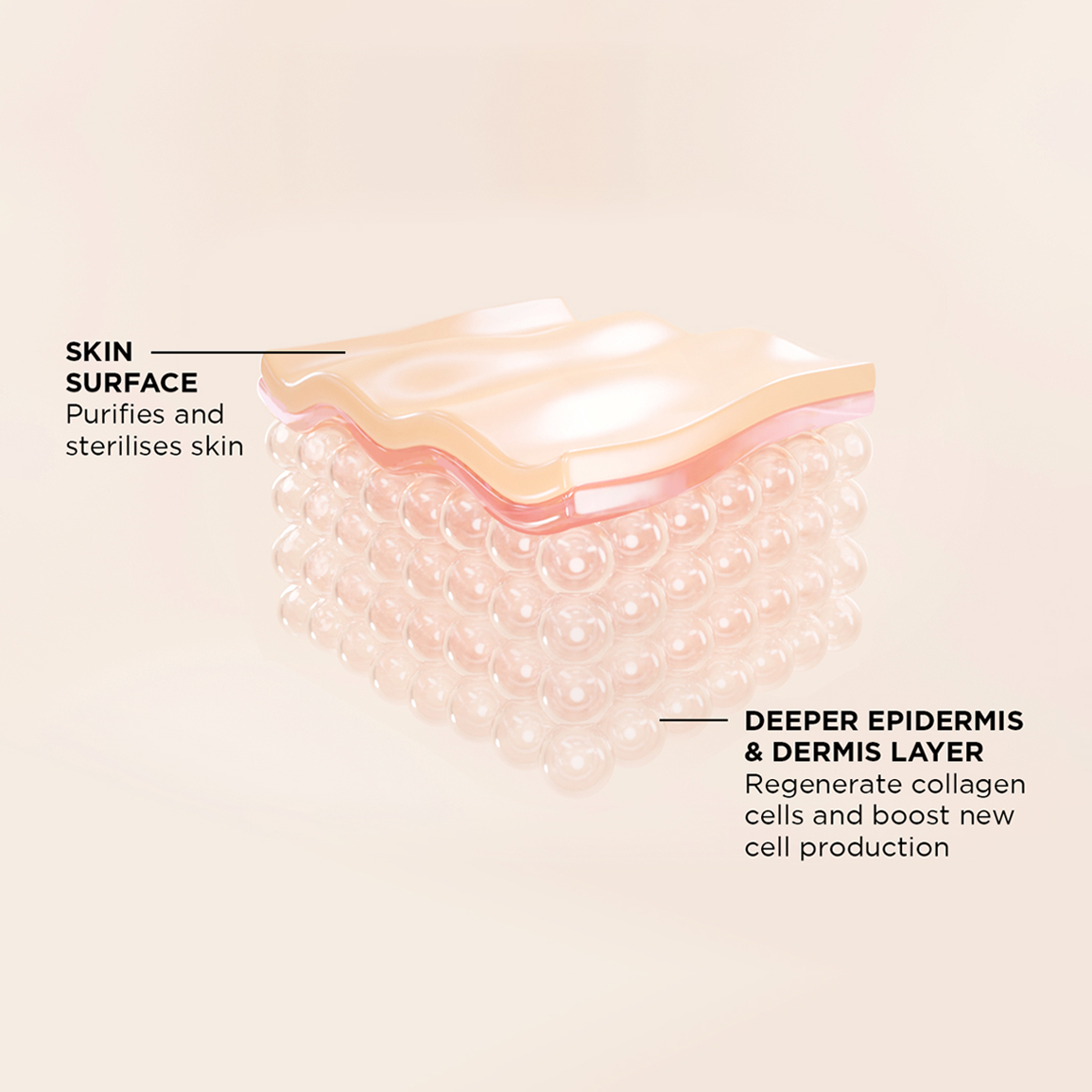 BENEFITS OF PLASMA LIFT
By targeting precise areas around your upper and lower eyelids, Plasma Lift has the ability to stimulate collagen production from deep within to keep the eye contour at zero gravity.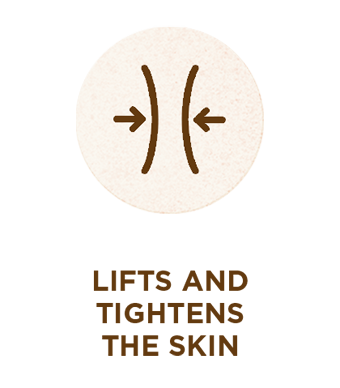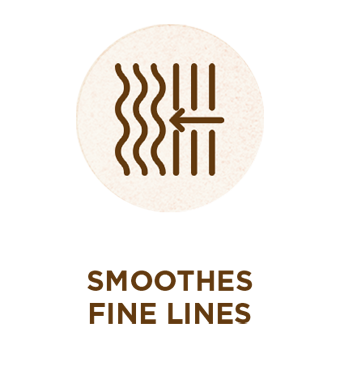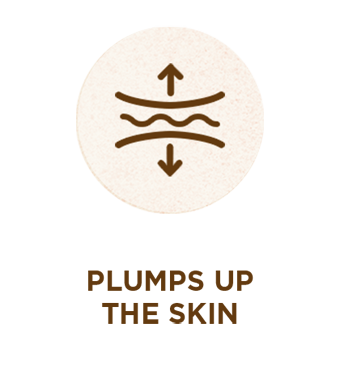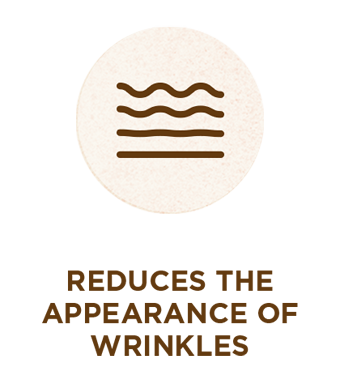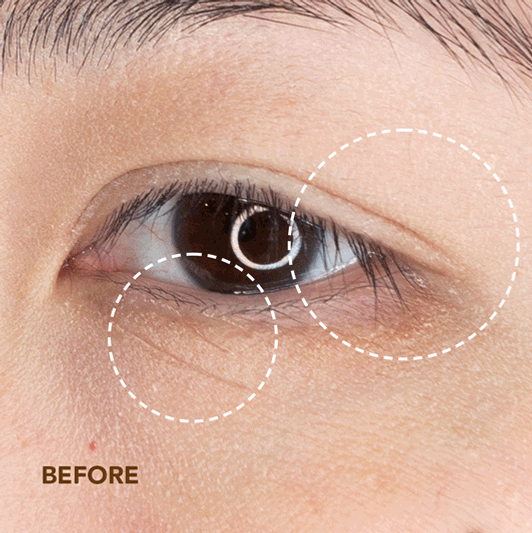 "My hooded eyelids look refreshed and I can barely see my fine lines after 8 sessions. Drawing eyeliner is so much easier without having to tug on my upper eyelid!"
Chloe, 30+ years old
Upper & Lower Eyelid + Crow's Feet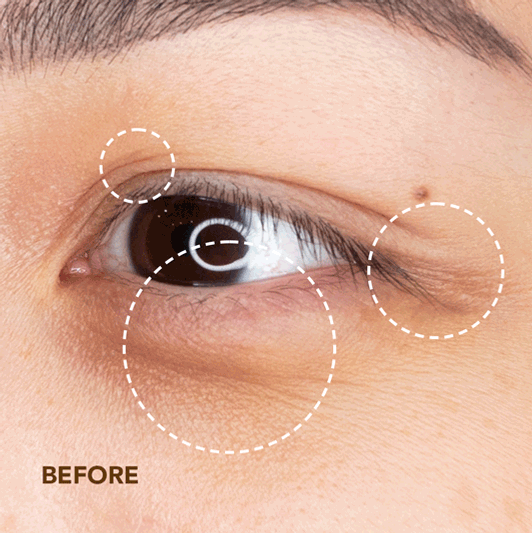 "I've always struggled with dark eye circles, but my lower eyelids look so much more radiant and lifted in just 8 sessions. It has convinced me that it's never too early to start caring for my eye area."
Shanell, 20+ years old
Upper & Lower Eyelid + Crow's Feet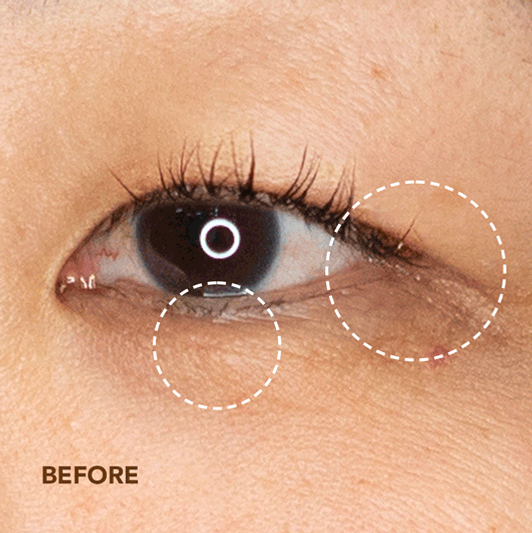 "In just 8 sessions, the skin around my eyes is tighter, making my eyes appear bigger and brighter. My hooded lids look lifted and friends have told me I look younger!"
Janet, 40+ years old
Lower Eyelid + Crow's Feet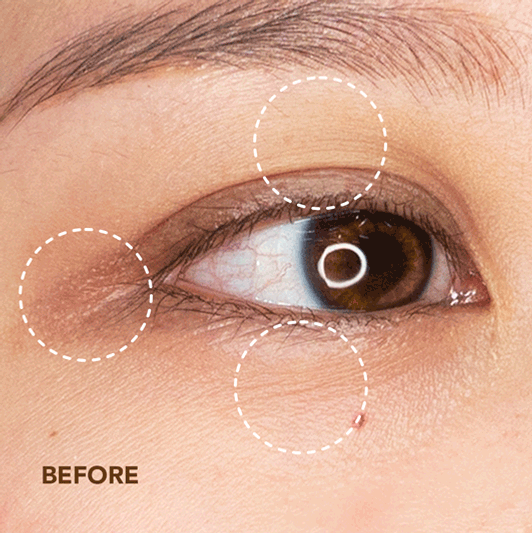 "My main areas of concern are the fine lines on my lower eyelid and crow's feet area. After 8 sessions, the fine lines were significantly reduced. I would highly recommend this treatment."
Elissa, 20+ years old
Upper & Lower Eyelid + Crow's Feet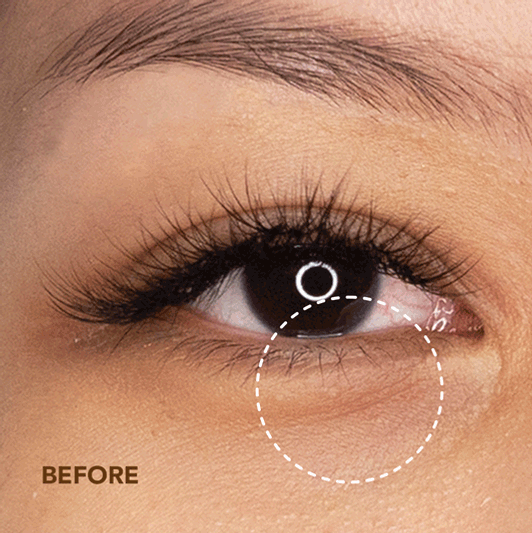 "The therapists were so helpful in identifying my specific concerns and tailoring the treatment to suit my needs. They made sure I was comfortable during the treatment and the eye massage at the end was so relaxing!"
Micaela, 30+ years old
Lower Eyelid
FREQUENTLY ASKED QUESTIONS